Tadeusz Owczarski
Managing Partner
Advisor on national/EU decision-making process, negotiations and public consultations.
Internal security expert, fluent in setting-up public-private partnerships dedicated to the implementation of security-related EU priorities.
Former diplomat (Brussels), civil servant (Ministry of Foreign Affairs, Ministry of Interior) and expert of the European Commission (EaPPCP).
A long-term representative of Poland in EU committees and working groups dealing with: organised crime, fraud, counterfeiting, information exchange, databases, personal data protection, data retention, cybersecurity and crisis management.
Find out more
Piotr Rakowski, Ph.D
Partner
Expert in strategic and geopolitical aspects of the Arctic cooperation as well as Justice and Home Affairs, with special emphasis on negotiation and EU accession process.
His key advise relates to the harmonisation of law and administrative practice of the third states to the EU and international standards as well as modern management on the bodies of justice system.
Lawyer and experienced civil servant, former Director-General at the General Counsel Office of the Republic of Poland.
He managed various integration and promotion projects, including digital diplomacy ones. He chaired many EU committees and working groups.
He is also experienced tutor both for national and international audience. He can also work in multinational and multicultural teams.
Czytaj więcej
Piotr Piłat
Partner
Financial market professional with 20+ years of experience in public administration, financial market institutions (Banking Guarantee Fund, Warsaw Stock Exchange, National Depository for Securities) and supervisory bodies (Financial Supervisory Authority, Financial Stability Committee).
On the European level he participated in negotiations of the financial market directives (CRD, BRRD, MIFID, AIFMD, Solvency II, PSD, DGSD) and managed their implementation into Polish regulatory framework.
Presently involved in crisis management and restructuring of banks, offshore investments (mainly companies preparing windfarm construction sites) and Venture Capital activities. He delivers advisory services in financing and sustainable growth areas.
Find out more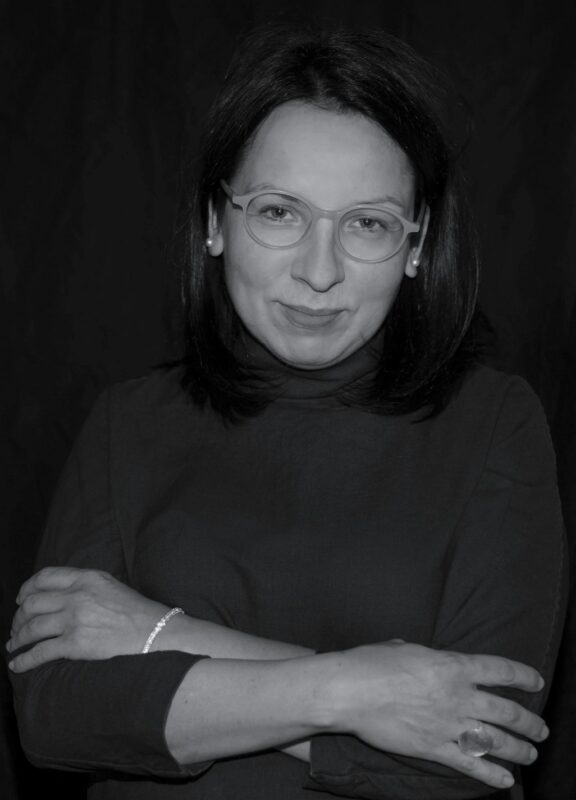 Agnieszka Konkel
Partner
Digital strategist, analyst and researcher, with a strong background on policy work in the field of AI, cybersecurity and digital affairs. Agnieszka focuses on exploring how technology can solve global challenges. Throughout her career worked at the Polish national administration, the European Commission, the European Parliament and in an advisory capacity to think thanks and business moguls.
External evaluator of the research programmes of the European Commission as well as the African Development Bank. Humanitarian at heart, was a part of the Global Libraries Programme of the Bill and Melinda Gates Foundation and acted as a volunteer to the Vital Voices Foundation.
Particularly skilled in forming coalitions and alliances, building partnerships with stakeholders both in business and philanthropic context in the CEE region, Brussels and beyond.
Czytaj więcej
Tomasz Boguszewicz
Partner
Communication strategist, public and corporate communications professional with 15+ years of experience in business, media and communications consulting.
Former business reporter for key Polish media outlets: "Rzeczpospolita", "Gazeta Wyborcza" and "Parkiet", stock exchange daily. He worked for leading global communications consulting firms, Hill+Knowlton Strategies, where he advised clients from energy sector (Shell, Wartsila), transport industry (Uber), aviation and military sector (Boeing, AgustaWestland) and online services (Facebook).
He specializes in stakeholder dialogue, crisis communications, management of reputational risks and, above all, in communication strategies and tactics.
Find out more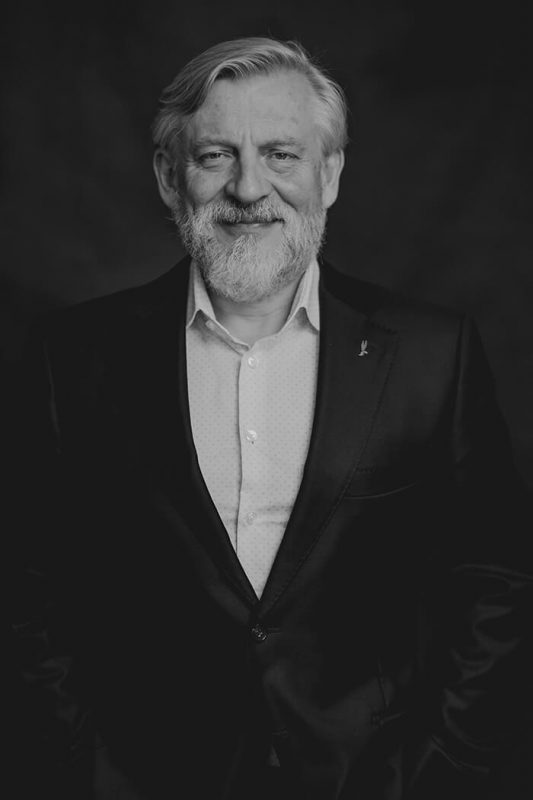 Tomasz Gede
Partner
Expert and advisor in the area of defence, armament and military technology.
He has more than 30 years of experience in the Polish Special Forces (Col. ret.), public administration, diplomatic service and international organizations. Former Deputy Commander of Special Forces Unit GROM and Deputy Commander of Polish Special Group GROM during its UN mission in Croatia. He was a Deputy Director of Armaments Directorate of the European Defence Agency (EDA) and the Chief of Secretariat of Secretary of State in the Ministry of Defence.
He possesses an unique experience in the area of defence industries cooperation under European defence market (DTEB, EDEM), European Action Plan on Defence, European Defence Fund, supporting the innovative defence technologies development, participation of key industrial partners in the EU defence research as well as the defence projects implemented by EDA.
Find out more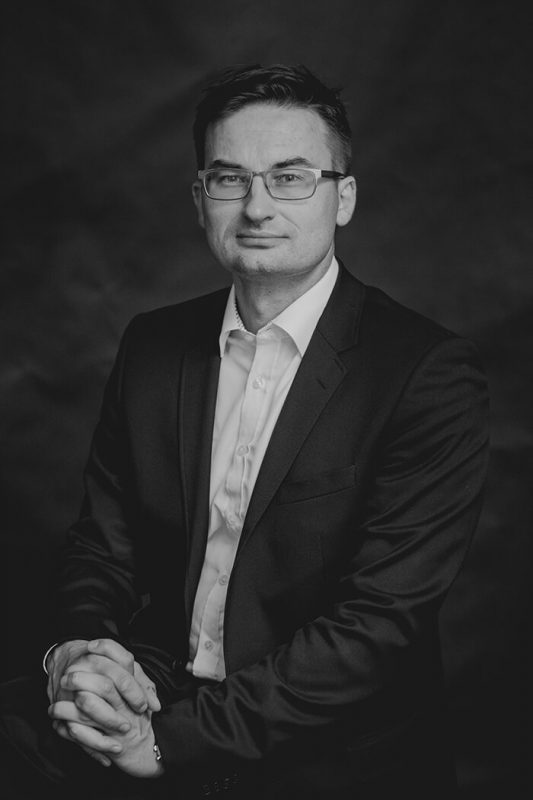 Tomasz Darkowski
Partner
Attorney-at-law with a particular focus on administrative and criminal law including their trans-border elements. Expert of the European Commission (TAIEX) and advisor in various EU projects for Moldova, Montenegro, Ukraine, Serbia and Bosnia and Herzegovina.
He worked for a number of years in the Ministry of Justice where he headed the Department of International Cooperation and EU Law and subsequently the Department of Criminal Law and Legislation. Between 2004 and 2018 he participated in the EU decision making process, in particular as a CATS delegate (and in 2011 its co-chair).
International and national expert and author of many publications on European judicial cooperation, including its external aspect, liability of the legal entities and the agreements concluded by the EU and European Communities.
According to "Dziennik Gazeta Prawna" chart of 2018, he was considered as one of the most influential lawyers in Poland.
Find out more
How can we help?
e-mail us: office@secgen.eu call: +48793522163