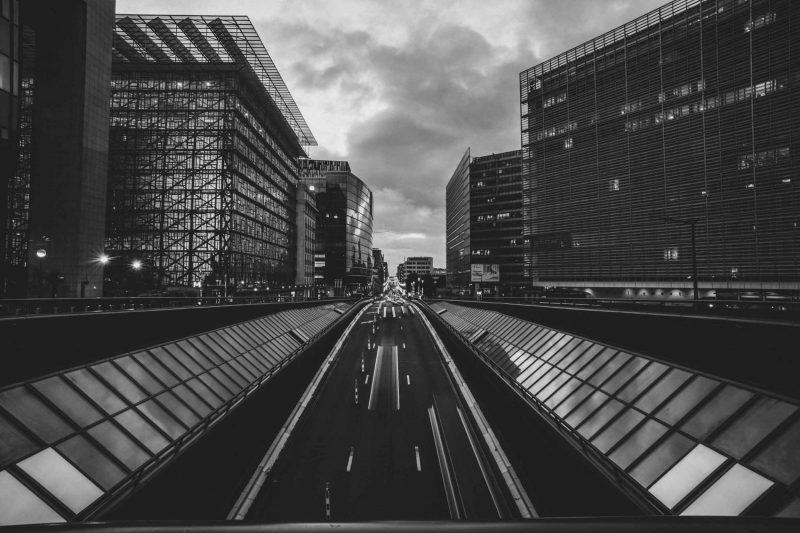 Strategic consulting
In an uncertain world we steer you towards safe harbours.
We support our clients by providing in-depth analysis of the political processes in Brussels and key European capitals, informal arrangements by the EU institutions, legislative trends and prospective Presidencies' plans.
Subsequently we prepare our clients for incoming changes in the regulatory environment. We identify the opportunities and challenges at the earliest stage of legislative process relevant to your business.
We map key stakeholders and their agendas, monitor outcomes of legislative process and forecast the timelines.
Ultimately, we tailor individual strategies for our clients with recommendations on how to adjust to the new challenges both at the micro and the macro level.
We also support communication and coordination activities as well as organize coalition development and grassroots mobilization.
How can we help?
e-mail us: office@secgen.eu call: +48793522163