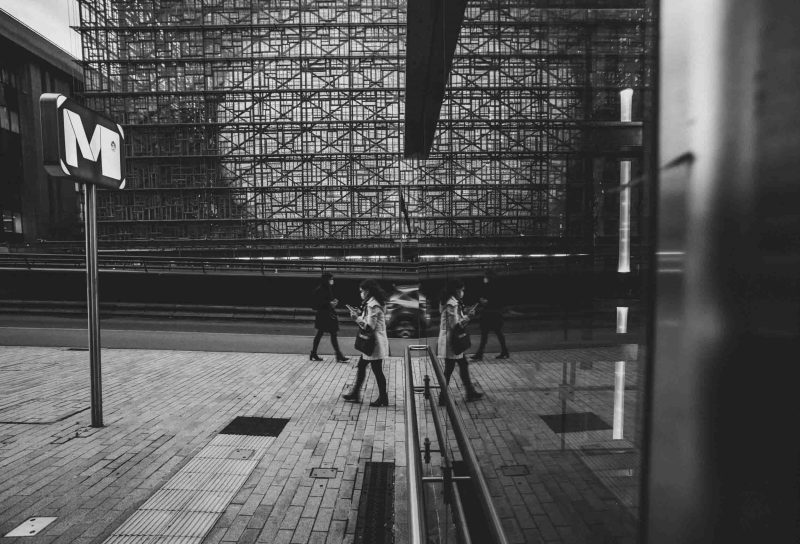 Project management
The Secgen team is experienced in designing, submitting and implementing projects founded by the EU and other international organizations.
We carefully monitor all planned or ongoing project proposals in various sectoral programmes, in particular grants designed for specific, highly specialized beneficiaries (e.g. Internal Security Fund – ISF, European Defense Fund – EDF, European Defence Industrial Development Programme – EDIDP).
We identify the most accurate programmes. We support setting up international consortia and the grant application process. In the implementation phase our strategic network allows our clients to access the relevant experts.
We assist clients in the all phases of successful project management including organizational, legal, human resources, financial and accounting aspects.
How can we help?
e-mail us: office@secgen.eu call: +48793522163