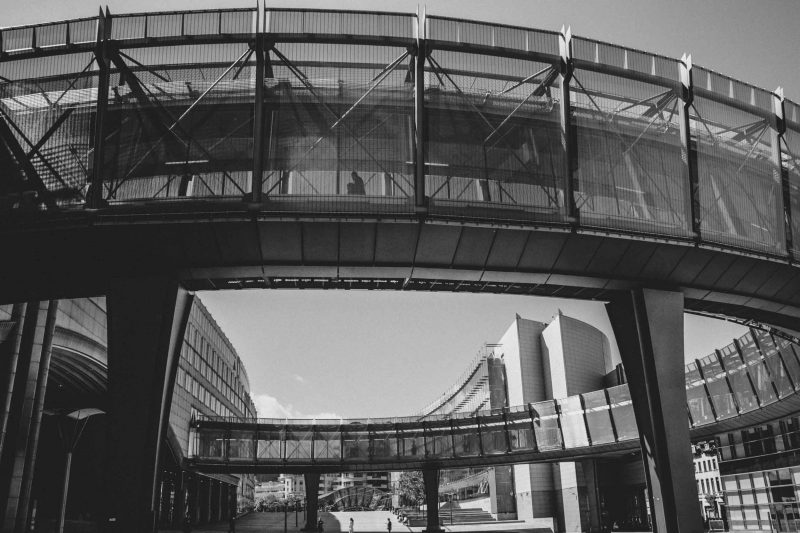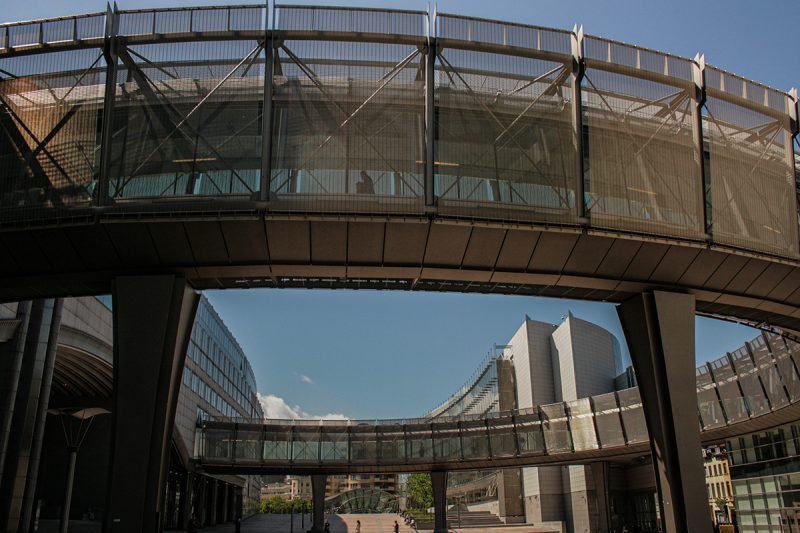 Policy analysis
Secgen prepares customized analysis of the political, legal and organizational processes that are pending within the country, EU and key world decision-making capitals.
We benefit from our expert database, both national and international, representing all major branches of the economy and national and international administration, global companies, sectoral organizations and NGOs as well as the academia.
Our diversity is the key. Secgen's multidisciplinary team of experts brainstorms a wide range of factors and strategic issues, from security through economy, energy, geopolitics, defence, to climate change.
How can we help?
e-mail us: office@secgen.eu call: +48793522163