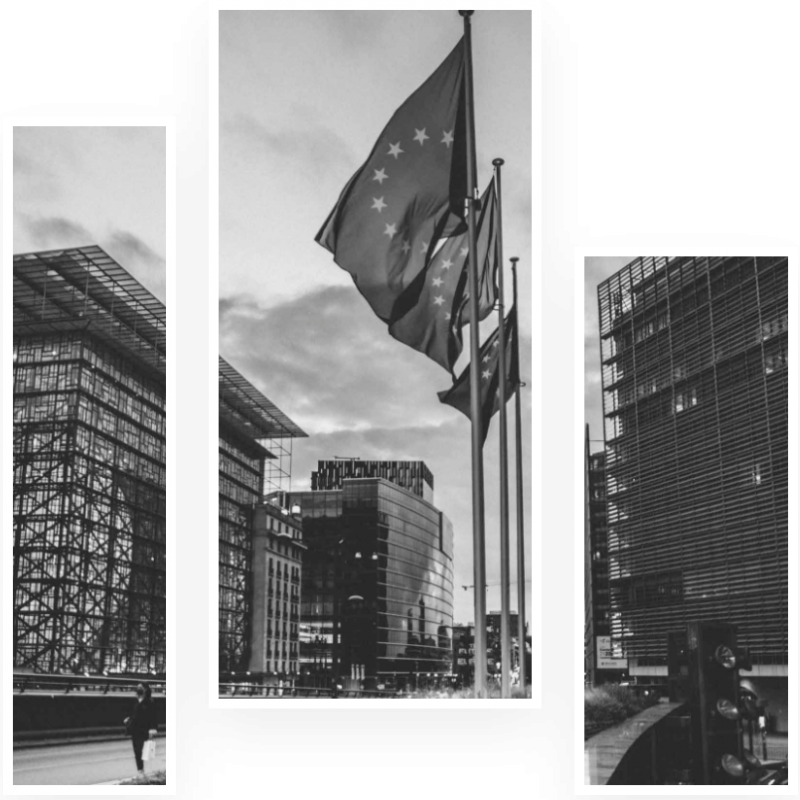 We know the past.
We monitor the present.
We advise for the future.
Secgen focuses on regulatory topics. We offer our full range of consulting services covering analyses of national and international legal implications, existing and potential political landscape and relationships between business and public administration, EU institutions as well as international organizations.
Find out more
Our partners
When advising our clients, we benefit from the expertise of our outstanding experts representing the academia, international organizations, NGOs and public institutions with whom we had the opportunity to cooperate.
Board of Trustees
We offer our unique set of skills and capabilities backed by years of practical experience. On top of that we rely on the exceptional expertise provided by our Board of Trustees.
Find out more
Pool of experts
We cooperate with international experts who possess specialized know-how in all major sectors of the EU legislation and policies. We help to establish mutual relations between our clients and the experts.
Find out more
How can we help?
e-mail us: office@secgen.eu call: +48793522163