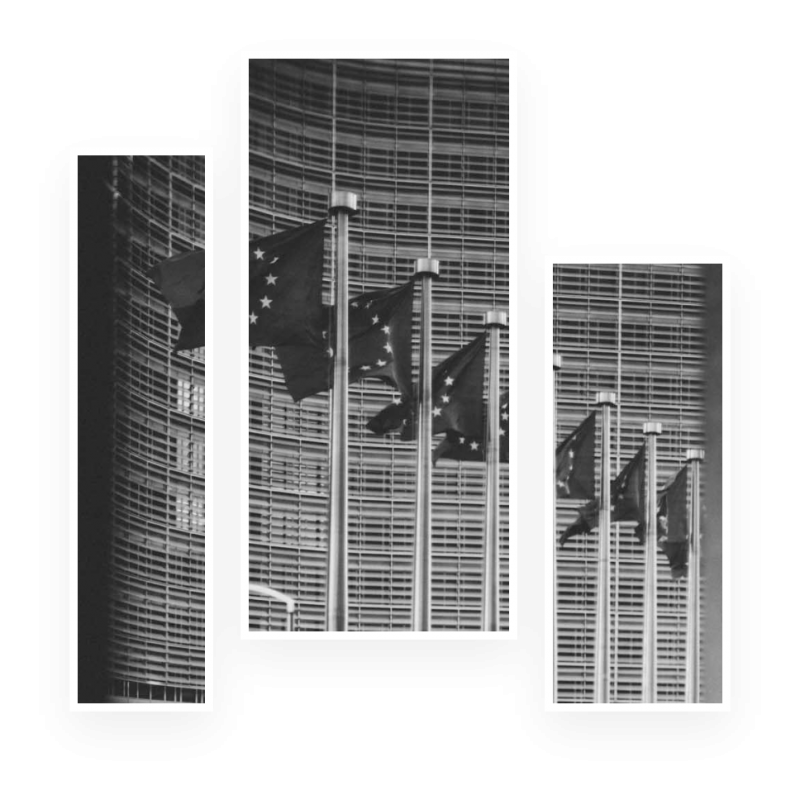 – sec
informal US/UK (noun)
'a very short period of time'
– gen
informal UK (noun/verb)
'information / to find out about'

Secgen focuses on regulatory topics. We offer our full range of consulting services covering analyses of national and international legal implications, existing and potential political landscape and relationships between business and public administration, EU institutions as well as international organizations.

Our problem solving approach takes into consideration potential risks and uncertainties (related among others to climate change) with its regional and local impact.

Our team consists of experts in foreign affairs, public administration, EU institutions, NGOs and private sector. We have extensive expertise in conducting international negotiations and drafting legislation at the national and European level.
We advise based on our past experience, administrative know-how and our extensive national and international network.
How can we help?
e-mail us: office@secgen.eu call: +48793522163