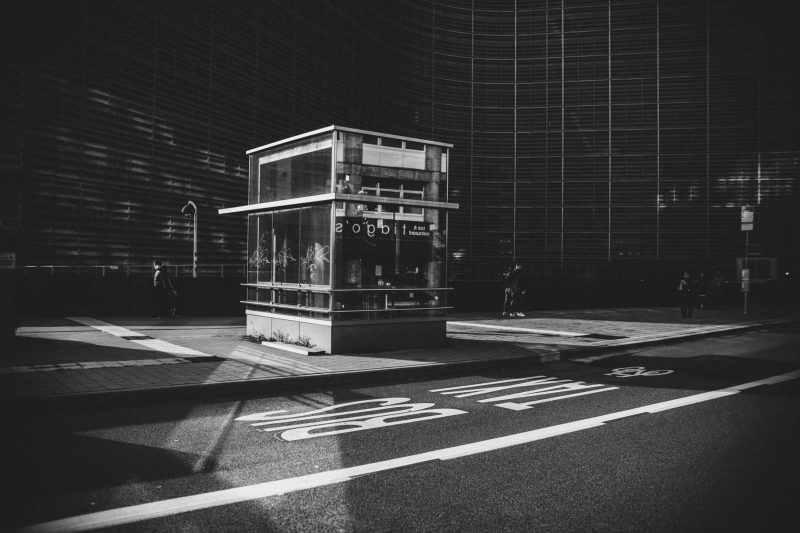 Training and coaching
During years of practice our team participated in an extensive number of training projects, both domestic and foreign.
We design and conduct workshops on decision-making process and procedures in the EU, the effective leadership for the Presidency teams, as well as EU sectoral policies and issues such as e.g. data protection, human rights, intellectual property rights.
We offer individually designed coaching programmes. Secgen delivers sessions in Polish, English, Spanish, German and French.
Secgen is able to design specific training for individuals including one for a high profile senior executive. We emphasize practical aspects to make our clients highly competitive.
How can we help?
e-mail us: office@secgen.eu call: +48793522163