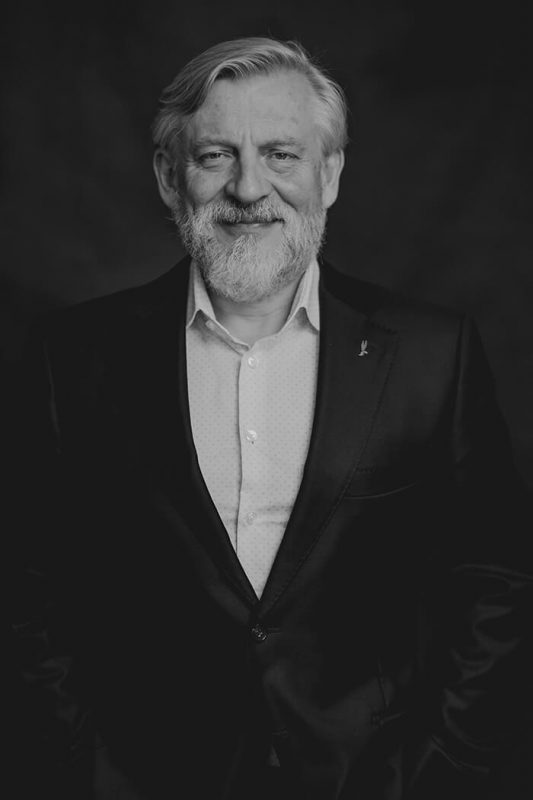 Tomasz Gede
Partner
Expert and advisor in the area of defence, armament and military technology.
He has more than 30 years of experience in the Polish Special Forces (Col. ret.), public administration, diplomatic service and international organizations. Former Deputy Commander of Special Forces Unit GROM and Deputy Commander of Polish Special Group GROM during its UN mission in Croatia. He was a Deputy Director of Armaments Directorate of the European Defence Agency (EDA) and the Chief of Secretariat of Secretary of State in the Ministry of Defence.
He possesses an unique experience in the area of defence industries cooperation under European Defence Market (DTEB, EDEM), European Action Plan on Defence, European Defence Fund, supporting the innovative defence technologies development, participation of key industrial partners in the EU defence research as well as the defence projects implemented by EDA.
Expert in advising SMEs on defence policy and military technology. He has an extensive experience in conducting difficult and complex negotiations, including the sensitivities of the defence sector.
How can we help?
e-mail us: office@secgen.eu call: +48793522163