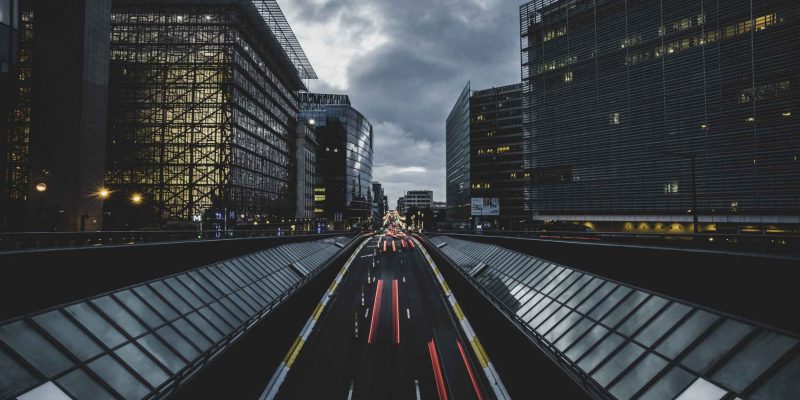 Strategic consulting
In an uncertain world we steer you towards safe harbours. We support our clients by providing in-depth analysis of the political processes in Brussels and key European capitals, informal arrangements by the EU institutions, legislative trends and prospective Presidencies' plans.
Subsequently we prepare our clients for incoming changes in the regulatory environment. We identify the opportunities and challenges at the earliest stage of legislative process relevant to your business.
Find out more
Legislation screening
The efficient screening of legislation requires detailed, constant and comprehensive analysis of the processes within the governmental administration, the EU Institutions (the Commission, the Council and the European Parliament), specific international organizations and the European case law.
Through the monitoring of working groups, parliamentary committees and informal like-minded groups as well as relevant press releases – we are able to deliver up-to-date analysis of the overall decision-making process in relation to specific portfolio.
Find out more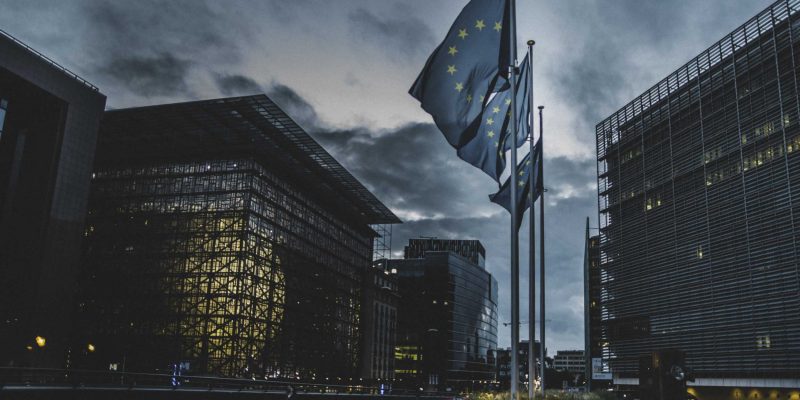 Policy analysis
Secgen prepares customized analysis of the political, legal and organizational processes that are pending within the country, EU and key world decision-making capitals.
We benefit from our expert database, both national and international, representing all major branches of the economy and national and international administration, global companies, sectoral organizations and NGOs as well as the academia.
Find out more
EU advocacy
We propose and support sound arguments. Our tailor-made sectoral strategy includes suggestions on how to make our clients' voice heard in various settings: decision-making circles, organizations, committees or working groups.
We thoroughly analyze the roles played by different institutions during the decision-making process: the Council, the Commission and the European Parliament. We always incorporate the national perspective in relation to particular responsibilities or negotiation positions.
Find out more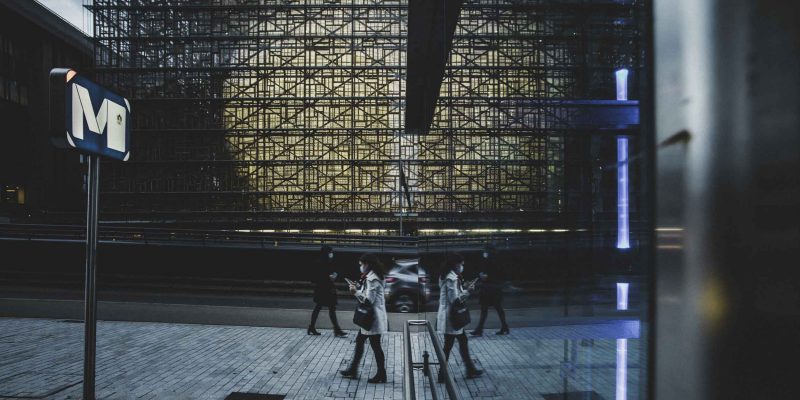 Project management
The Secgen team is experienced in designing, submitting and implementing projects founded by the EU and other international organizations.
We carefully monitor all planned or ongoing project proposals in various sectoral programmes, in particular grants designed for specific, highly specialized beneficiaries (e.g. Internal Security Fund – ISF, European Defense Fund – EDF, European Defence Industrial Development Programme – EDIDP).
Find out more
Training and coaching
We offer individually designed coaching programmes on the EU policies and issues such as for instance data protection, human rights, intellectual property rights, the EU decision-making process and procedures as well as the workshops on international negotiations. Secgen delivers sessions in Polish, English, Spanish, German and French.
Secgen is able to design specific training for individuals including one for a high profile senior executive. We emphasize practical aspects to make our clients highly competitive.
Find out more
How can we help?
e-mail us: office@secgen.eu call: +48793522163